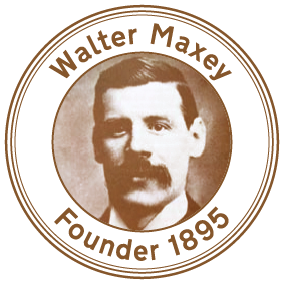 For over a century, the National Mouse Club has been the UK's leading authority on all things mouse, acting as the premier resource for fancy mouse breeders and exhibitors. Founded in 1895 by Walter Maxey, the NMC is still going strong today.
UPCOMING SHOWS
September 2022
October 2022
A BREED FOR EVERYONE
There are dozens of varieties to choose from. Check out our Breed Standards section. What is going to be your variety?